Vengeance of headless brides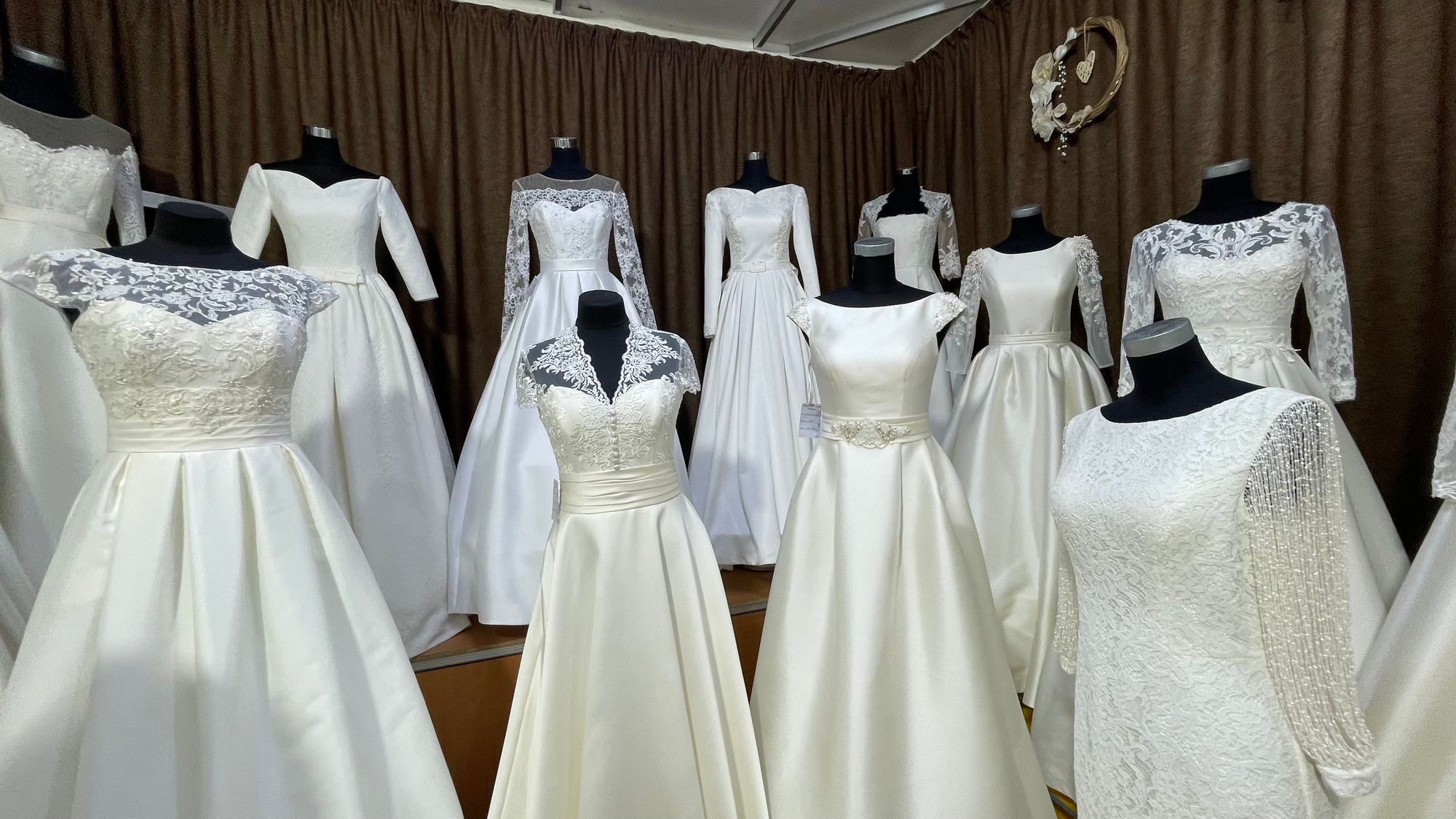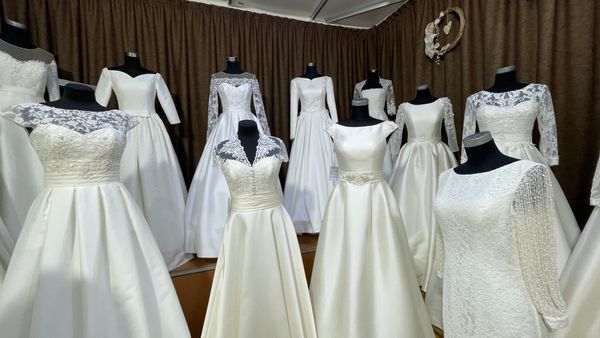 In 1730s, a small kingdom on the banks of Rhine in today's Germany, witnessed the first floods. After weeks of helplessness, the king rowed across flooded fields seeking advice from the lone banished priest.
Post the prayer, the priest said, "for there is water, we need fire and blood. The fresh thick blood of virgin women to bath the mountain gods, and the fire lit by burning their bridal bodies to please the river gods."
The king, reluctantly, passed on the advice to their kingdom. The princess, volunteered conditionally. She demanded the priest's head be flooded by the water and the body be in the fire.
On the dawn of next day, the villagers got the priest's head and a few women followed the princess into the ritual.
The king lost faith in gods when floods continued despite sacrifice. The kingdom is further flooded and river grew up making the villagers flee.
The dead brides, to this date, are said to be seeking vengeance and luring young folks to marry them.