How do you get so many leaves?
"How do you take so many vacations while working for a company full time?" it's the question I always get from various people and in this, I'm showing how I do it. As you know, it's working great from me.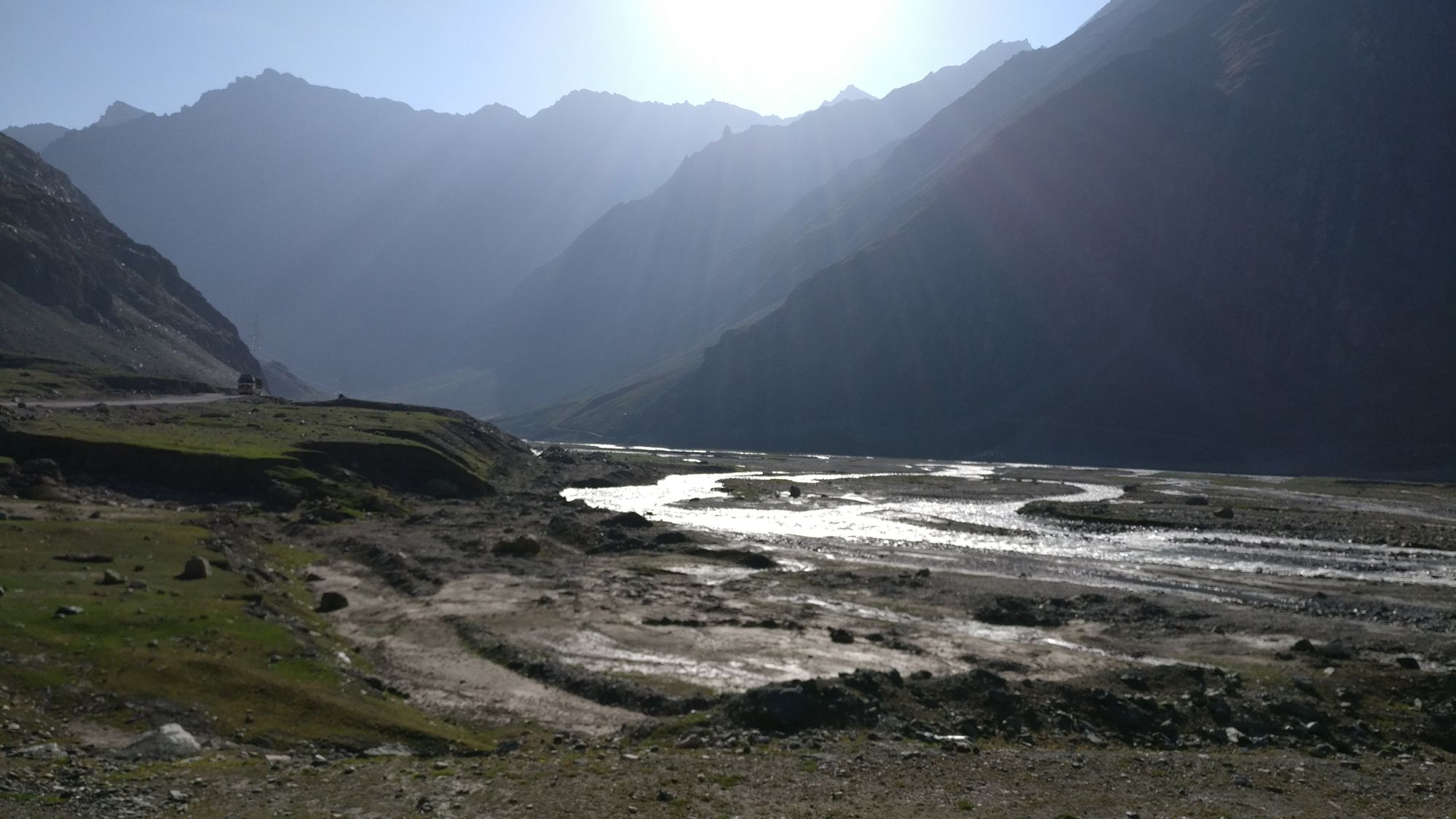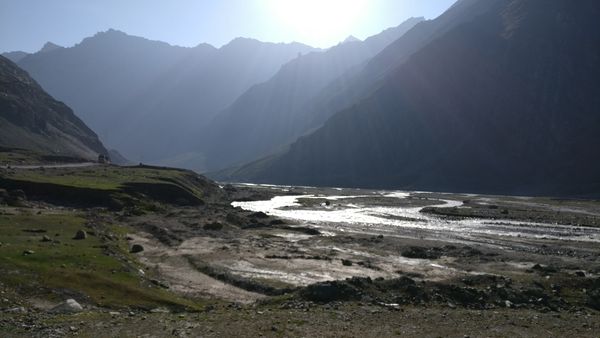 I take vacation every 2-3 months, at least.
I've managed to take 7 vacations in 2017, excluding smaller weekend getaways.
Lot of folks around ask me how I manage holidays, how many paid leaves I get and all.
Here's the layout.
I'm offered 18 leaves a year, as per standard. 10 national holidays, pick any 3 out of 12 optional holidays.
Our leave cycle goes from January to December. As soon as I get the leave calendar from HR, I create a trello board for that year.
I run a little script which gives me the following information (You can do this manually too):
Long weekends
Extended long weekends (the script figures out taking a leave on Friday makes sense if thursday is holiday)
Which optional holidays to take to maximise my vacation periods. Example: Wrapping holidays between 2 weekends and taking a week off, gives 9 days of vacation.
Once I get the data, I put it in a google spreadsheet and verify it.
Once verified, I create a trello board with Calendar widget. It lays out plan like this: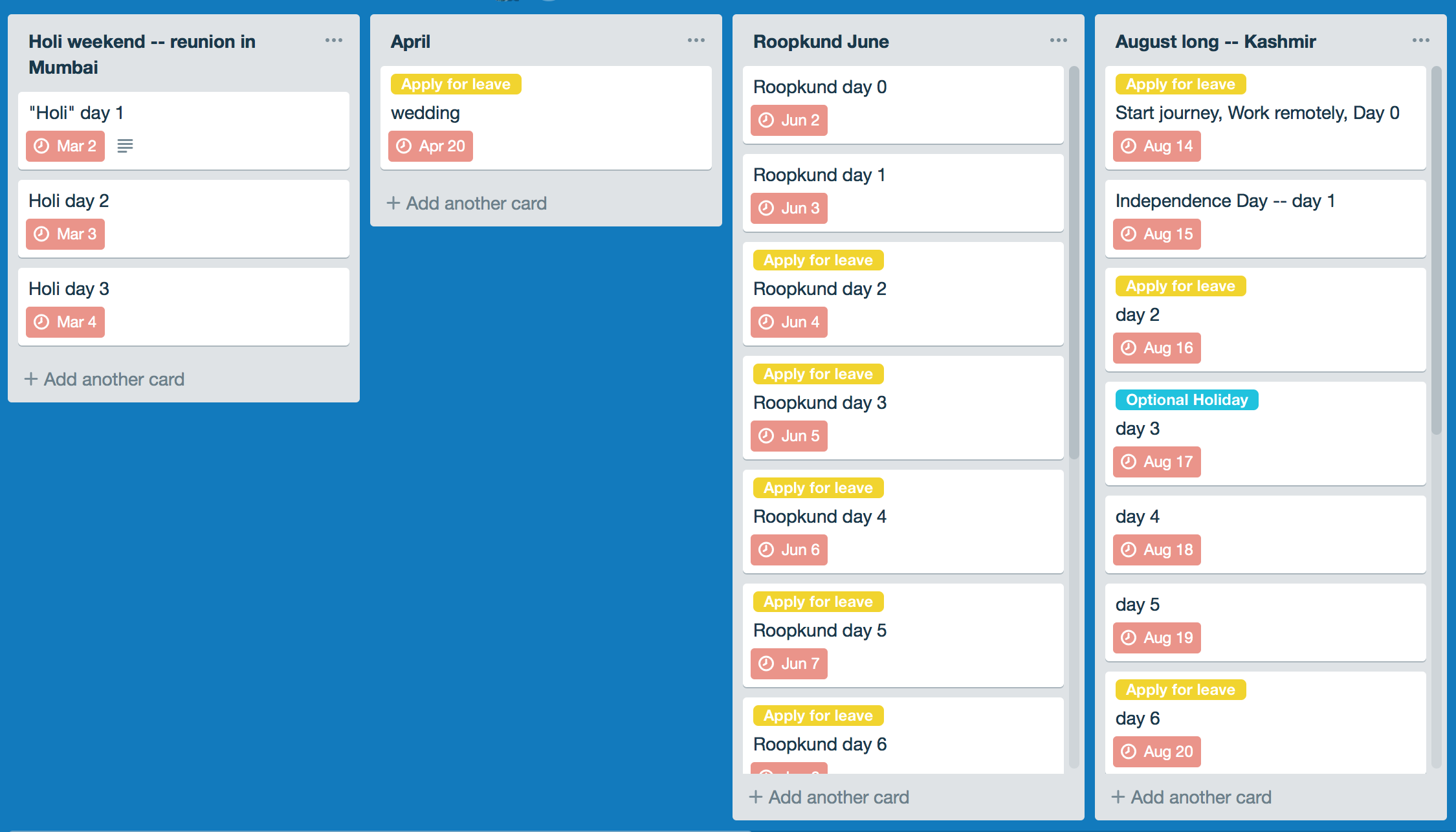 As you may see, this plan has all details of number of days and details like when to apply for leave, optional holiday, etc. And now comes the part where I decide destinations.
I keep at least one lengthy trip a year, 2 or 3 high altitude treks, and the rest long weekend trips are short and rewarding.
I keep one of the long weekends for going home, and if necessary, I take a few days work from home.
I wish we encourage more remote work.
For each list you see (each list is one vacation), I make sure to write up for myself in the description everything I need to carry, I need to book, do my research, etc.
Apart from what's in the list, there are several weekend trips I try to do. Monthly one weekend is normal, 2 weekends if I didn't take any long vacation in recent days.
And I keep a few leaves (atmost 3) for reserve.
Budget for travel is capped for a whole year. So I now go back to my spreadsheet, decide which trip is worth my money.
In short,
I plan my year around travelling
to maximise returns. There's no other secret.
For managing budget: GHOST_URL/budget-for-travel/