How do you manage budget for travel?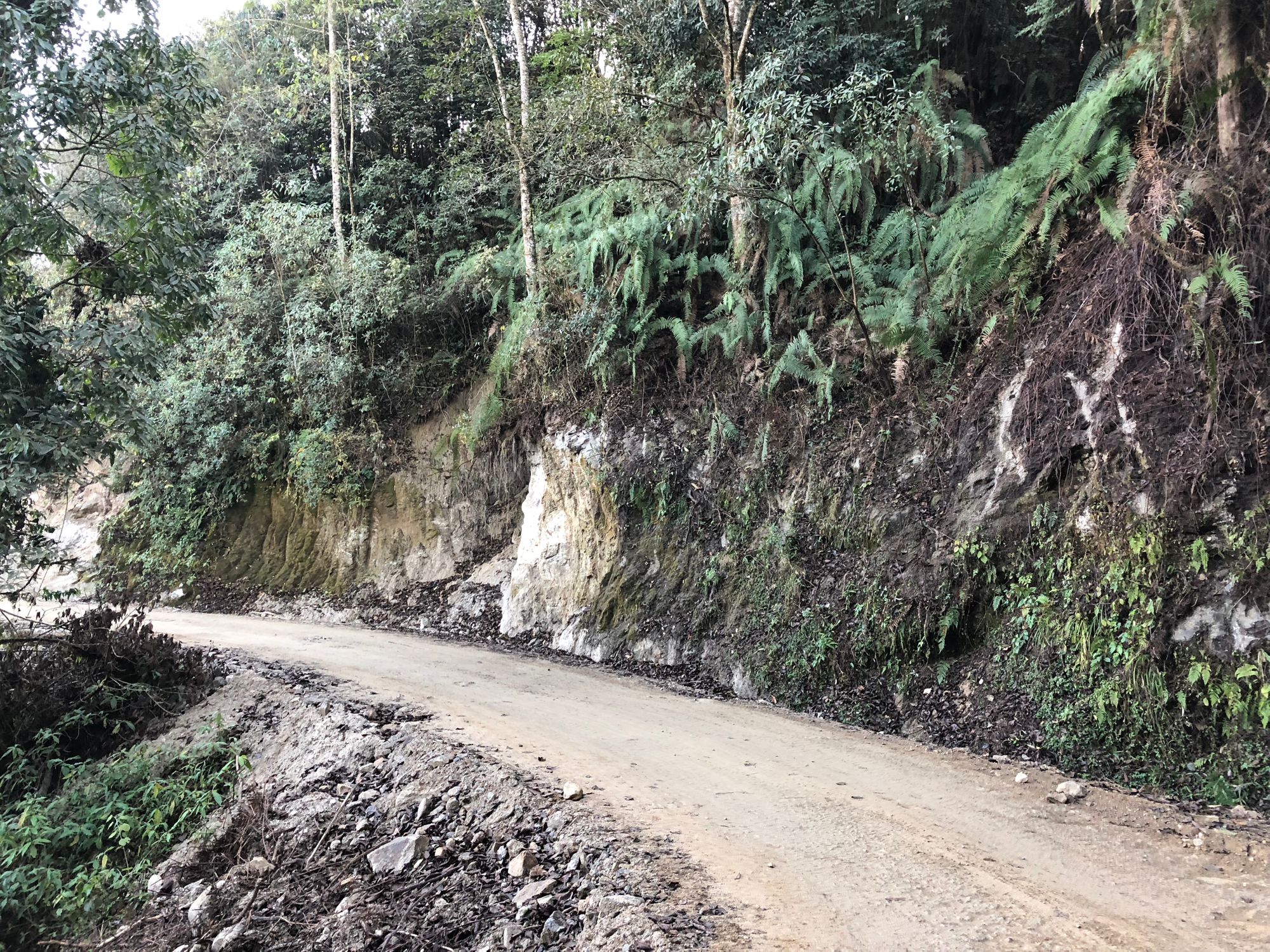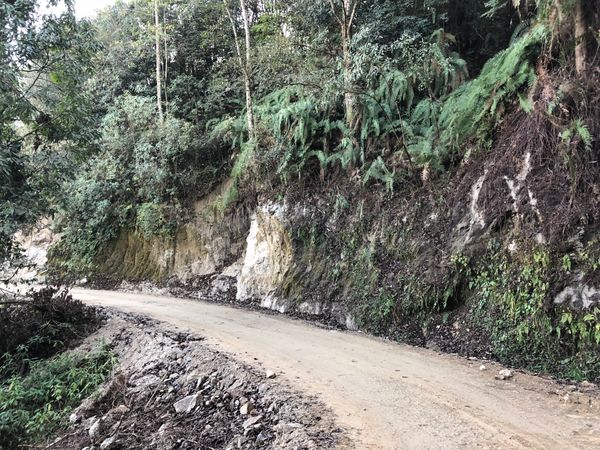 After the posts on how I manage leaves (GHOST_URL/holidays-and-travel/) and the reality of backpack (GHOST_URL/the-exhaust-of-backpack/), a few have asked about budget.
I'd not listen to me when it comes to finances. I suck at them and I've no concept of savings. Here are a few generic tips I follow, which you may not find helpful at all. But since you're here, give it a read.
How much is not too much?
I keep yearly budget 40% of my income. Key take away is to plan yearly budget for travel and don't restrict budget per trip. This gives room for flexibility to plan and cancel other trips if necessary.
Planning:
As mentioned earlier, all my vacation destinations are pre-decided during the start of the year. So, I've enough time to figure out how much does each trip cost, lay out itineraries, and allocate an approximate budget per each trip.
As I know my year long budget in advance, it makes me conscious of when to book tickets, where not to spend, etc.
Be flexible:
Don't look for comfort. Being flexible saves lot more money than one'd imagine. Be open to changing dates, destinations, routes, shuffle itineraries and everything! The world is huge enough to take your lifetime to travel to every place anyway.
There's no such thing called as travel season. Off season works too, except when it rains. Rains are horrible natural occurences to disrupt everything in life.
I've an advantage, I eat all kinds of food and no known allergies. Local food is cheap. I can stay in a tent or hostel or some local person's home.
Walk..a lot
When I'm in cities, I often miss my breakfast. When I'm travelling, though, I'd never skip the first meal of the day. I've to walk the whole day. Be it sun and sand, rain and hail, dark and dust, I walk. It doesn't matter how long or how far. Keep hydrating yourself and keep walking. It saves a lot of money and you travel. I may talk to locals enroute, hitch a hike, trek a hill, climb a mountain..and that's the beautiful experience I enjoy.
Things to carry:
My things to carry list is pretty much same for all the vacations, irrespective of number of days. It's minimal. My bag never weighs more than 10kg no matter how long the trip is. I don't change clothes every day. I've a rain coat+down jacket, fleece, 2 extra pairs of clothes, a pair of thermals (only when going to cold/mountain areas), 2 extra pairs of socks (one wool), hand gloves, goggles, head torch, sun cap, balaclava, water bottles, tent (sometimes), a towel, and a tissue roll.
I don't carry several cosmetics. Instead, I carry only one cream/lotion and use it as sun screen/lip balm/anything as it's necessary.
The list is almost never changing. I rent sleeping bag, mats, etc. from locals when necessary.
Finding the cheapest way:
Finding the cheapest way to travel can take days. While going to skyscanner and entering destination, finding cheapest month is one way, it's not gonna help when you're extremely flexible.
I may want to travel to destination A. Sometimes, tickets from source to destination A aren't the cheapest. I find out going to destination B and travelling to destination A turns out cheaper. Now I change my itinerary to cover B as well. In some cases, I may completely ditch A and just go to some other places. That's how flexible it is.
Finding cheapest way to travel takes time and quite a lot of research. I typically spend a good 6-7 hours over a week, for a 7-10 day trip.
Skyscanner map is one of the best sources for me. For buses, trains, local charges, take time to search and find a contact from that city.
I usually call up a hostel where I'm staying, to get my options of travel very clear. They'll give information which you may never find on internet.
Choose destinations wisely
Ofcorse, an important part of travel is the destination itself. Going to an expensive trip during the start of the year means I can't fit my budget for more trips planned later on. I keep the big fat places to the end.
I don't have expectations from the place. I don't come with a disappointment. I've had my share of natural adversaries causing my trips to be changed completely from what they're planned to be.
Rewards, discounts, etc:
I typically don't spend too much time on this rewards redemption, discounts, coupon codes, etc. It's personal but I don't enjoy it. I'd rather call up the operator/service, and ask them to give me best offer they can. I do tell them upfront, "I don't want to waste my time finding coupons online. It'd be great if you could just tell me what sort of discounts you're offering on various platforms." More often than not, I'm successful with that.
This ain't a good advice, I believe. I've to learn this yet.
I can't put a few learnings in words, they're more of instincts to me at this time. Budget is crucial for travel. Yearly planning seems to help me a lot but I'm still learning quite a lot, each time I plan and travel.
P.S.: I'm yet to get holiday calendar and leave policy from my firm. When I've it, I'll post all plans of 2019 publicly accessible and give you an option to join the trip or copy itineraries, if you want to. :)